Michigan Business Owners and Entrepreneurs
Get 5% Discount When You Use My Service for the first time.
I have a deep commitment to help my community to grow faster using the internet audience to attract potential customers; that's why I decided to share my extensive Digital and Social Media Marketing experience with local business owners and entrepreneurs.
If your are located in Michigan you can get 5% discount for my service in your first project.
Take advantage of this promotion to improve your current online presence and start connecting effectively with your audience, clients and customers.
My rate is very affordable for small businesses and local entrepreneurs. Just send me a message, call or text (989)493-5250 to see if I am the professional you are looking for.
SOME EXAMPLES OF MICHIGAN BUSINESS I'VE WORKED WITH
ATTRACT MORE CUSTOMERS TO YOUR BUSINESS
If you have a small business you must have a beautiful and functional website 100% optimized for any device. You also need to have the right voice on Social Media to attract a huge audience.
Let me help you! My rates are affordable for any size of businesses.
Here is a Website, Facebook and LinkedIn I created this year for a local business.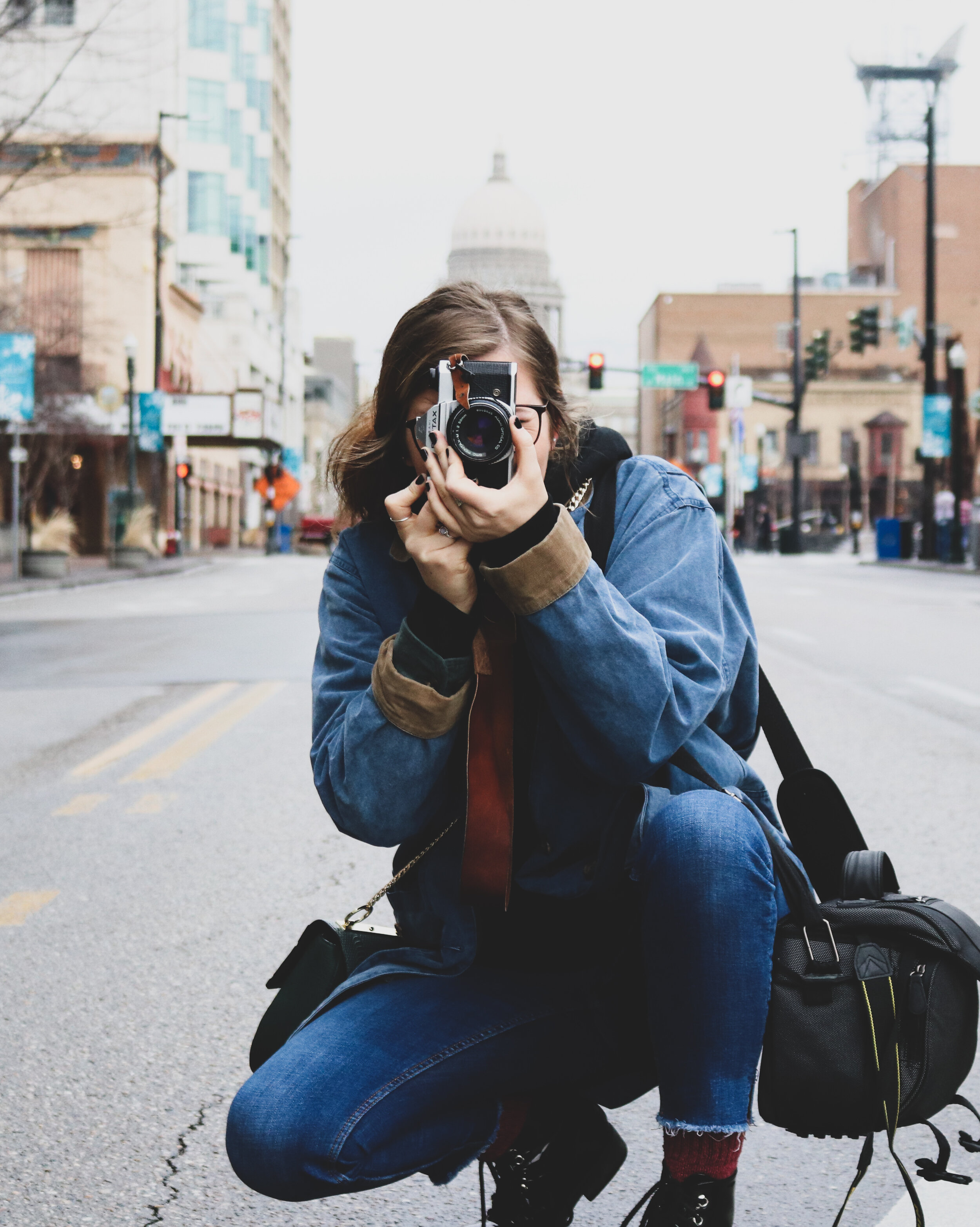 MONETIZE YOUR TALENT AND EMPOWER YOUR REPUTATION
No matter your career path. If you are a Handyman, photographer, makeup-artist, barber, realtor, bartender, hairstylist, carpenter, etc. you must have a great exposure, powerful reputation and the right voice to empower your expertise.
Let's work together to create a professional, awesome and functional website to enhance your presence online, plus the right social media platforms to reach your audience.
Below are two websites and Social Media pages I worked for Entrepreneurs.